From Bienenschwarmmm to Bienenschwarmmm & Aspermuehle
We are a family business located in Asperden Niederrhein and for many years we have been setting high standards for ourselves in the field of organically grown food and health food supplements.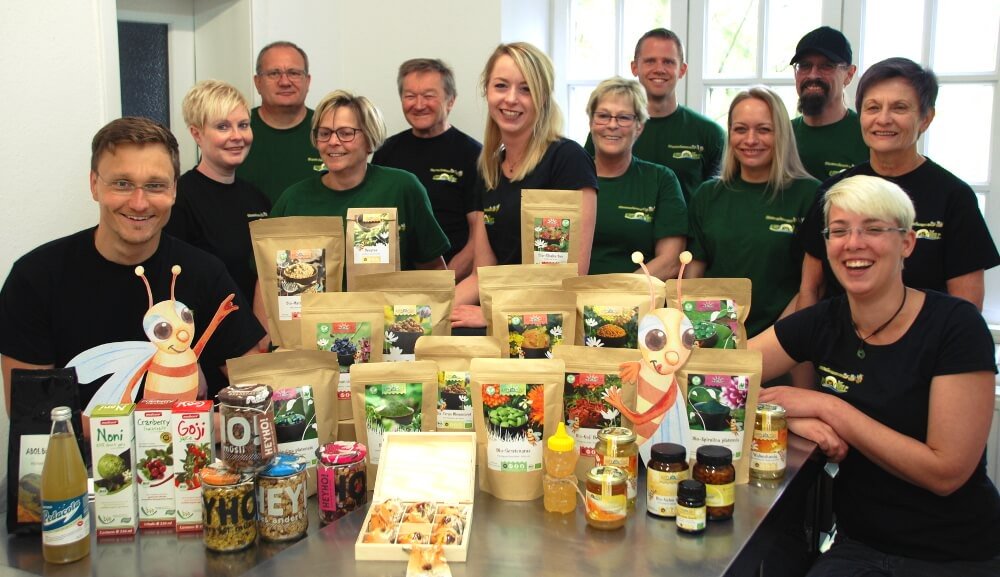 These include a broad spectrum of organic bee products, organically grown algae, German organic barley grass and much more. We also constantly strive to broaden our range of products with new products such as moringa or goji berries.

Within a few years since Lars Mühling founded the "Bienenschwarmmm" (Bee Swarm), the continual love of our products has allowed our company to grow into the naturwaren-niederrhein GmbH (Niederrhein natural products Ltd.) The name "Bienenschwarmmm" was maintained to mark the high quality of our products and has now developed into the unique Aspermühle-Naturwaren.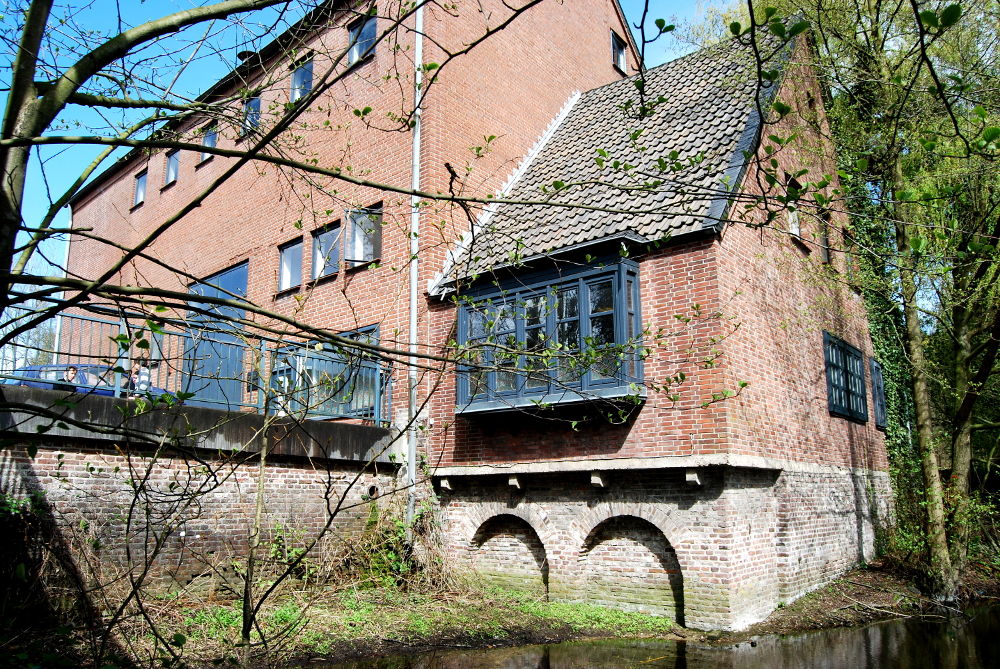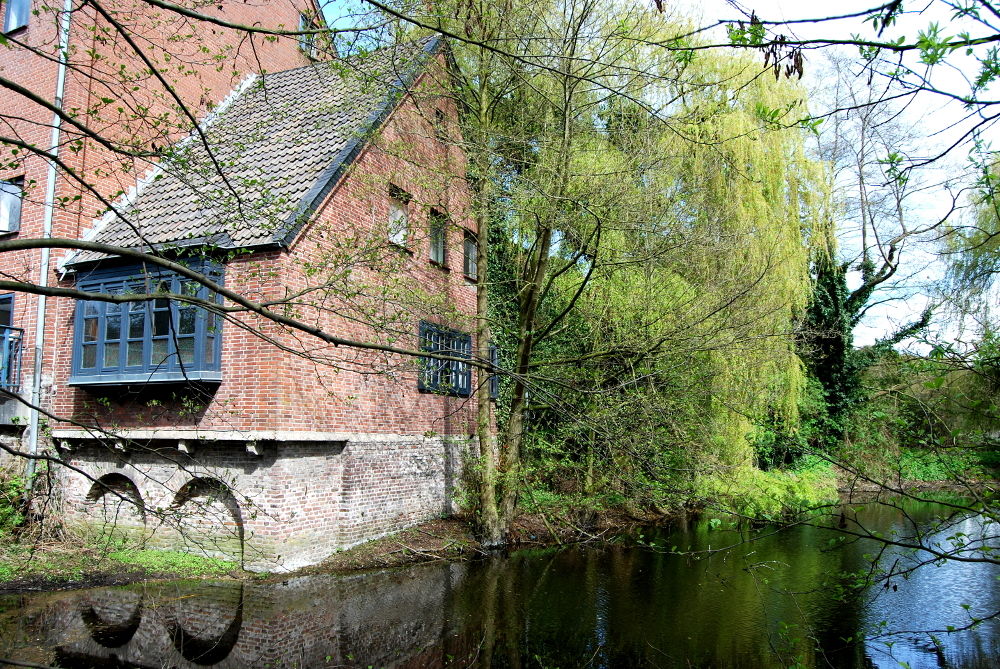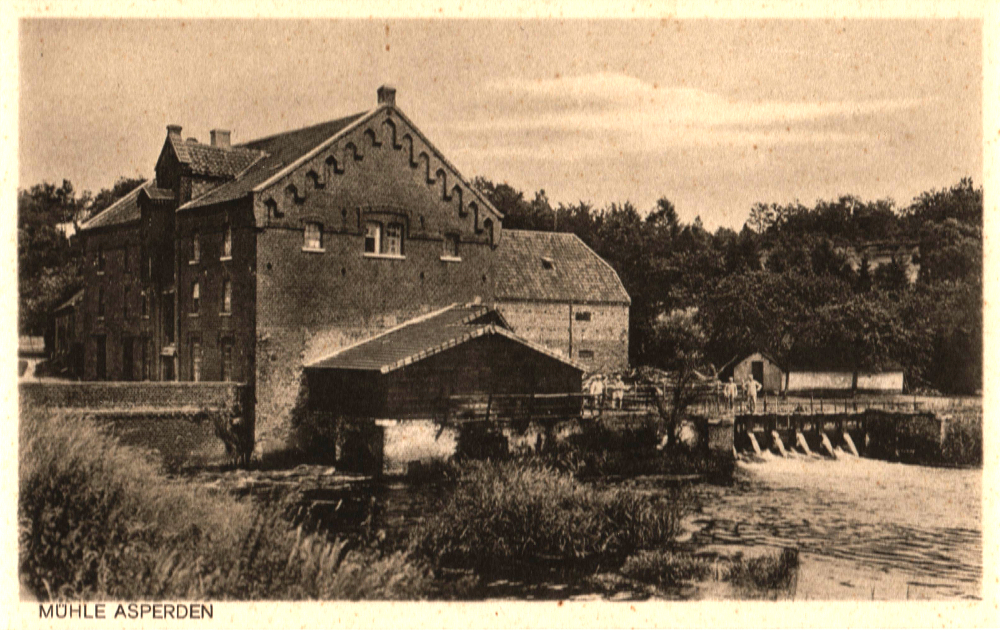 We have founded our company base here in the Aspermühle and we currently employ 11 people consisting of family, friends and colleagues who have become friends, to ensure the satisfaction of our clients as well as that of our team.
This is the basis of our company's philosophy, which from the beginning has spelled out our willingness to offer high value and most of all unique natural products at a fair price, as well as offering our employees decent wages.
We also have the opportunity to support various social causes. The proceeds of our naturally grown coffee go towards supporting projects undertaken by the registered company ProEthiopia, such as building wells and schools. We also support the MuskanViklangTrust by selling their products, the proceeds of which go towards helping handicapped children in India.
The idyllic location of the Aspermühle also helps to maintain a friendly work atmosphere.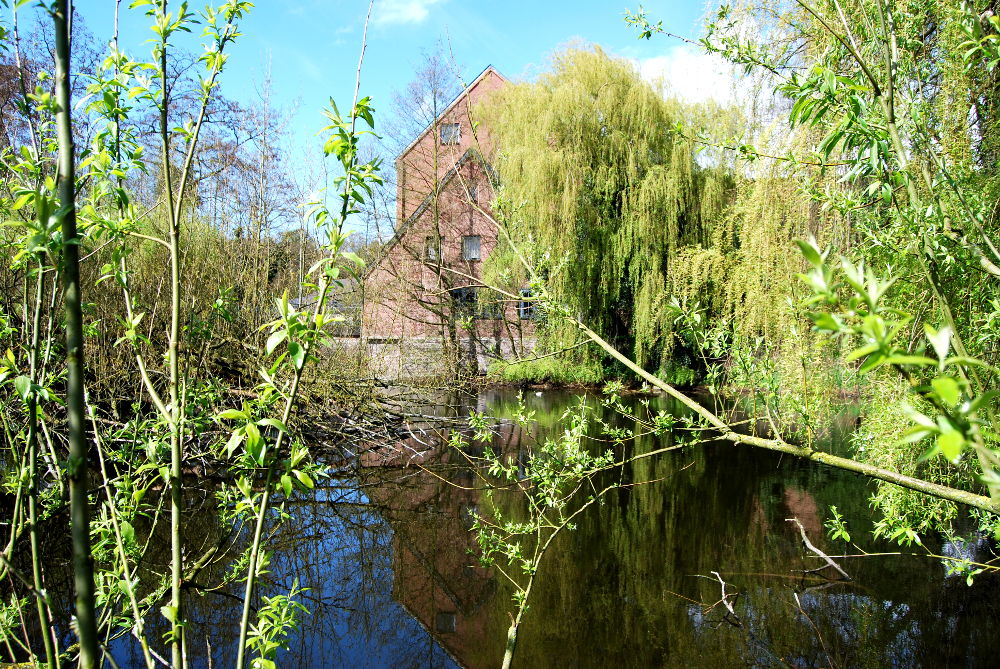 Our long years of experience, our organic and Naturland certifications as well as independent analyses allow us to continuously offer you high quality products.
If ever a problem should arise, we work with the motto "the client is king", which is not always a given anymore these days.
We pride ourselves on being able to say that our clients are always satisfied!