The high quality Aspermühle products - Of course also for business customers.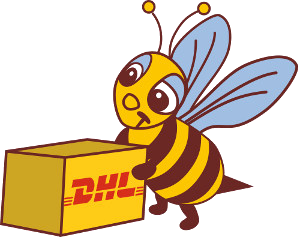 Whether you run a small retail shop, a health food store or a pharmacy, we will find the right offer for you! We also welcome alternative practitioners and nutritionists.
We package with our popular Aspermuehle brand as well as with your own brand (private label).
Do you need an offer for bulk goods (loose goods)? Then we are the right partner for you. From small containers to pallets, we can offer you a solution tailored to your needs.
If you are looking for a supplier and partner for your business who sets great store by the highest standards and makes no compromises when it comes to food quality, then you have come to the right place.
If you are looking for that extra bit of reliability and customer satisfaction, then simply ask for a quote and you will receive a prompt reply from us.
Thank you very much.
Your Aspermühle Team